Ed Doyle notches first win on tough day at Lakeville
Avid held its second ever evening tournament on June 18, which lasted from 1pm to 8:30pm, in an attempt to avoid both the summer heat and the congestion typically experienced at afternoon weigh-ins at the Long Pond ramp. Little did we realize when applying for the permit that neither would be a problem.

The day was mostly cloudy and the starting temperature was no warmer than 70 degrees and dropped continually through the day. The wind was sustained at about 15 mph on the water and frequently gusted to 25 mph or more. The waves were rolling into the ramp as the wind blew from the west-northwest. Needless to say, the traffic was very light on the water and at the ramp. The temperature at weigh-in was just 59 degrees. A fine welcome to summer!

The conditions brought on by the arriving cold front clearly affected the bite, as no one weighed a limit. On the bright side, no one was shut out either. The fish were tough to locate though, and it was even tougher to convince them to bite. Reaction baits attracted nothing but pickerel; finesse baits were difficult to fish because of the windy conditions; and topwater baits simply proved ineffective.

At the scale Dave Waugh captured second, one of two paid places, with three fish that weighed 6.32 lbs. after a .25 lb. dead fish penalty. Dave's bag also included the day's big fish of 3.27 lbs. The top spot went to Ed Doyle, whose 4-fish bag weighed 6.64 lbs. This was Ed's first Avid win after many years with the club and it came on a really tough day. In all, five anglers weighed just twelve fish, making this one of the toughest days the club has had yet at Lakeville.

Our next event is at Manchaug on July 23.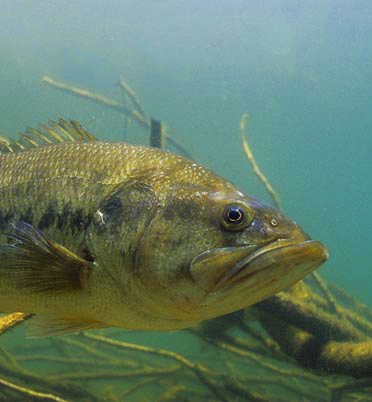 Scoreboard
Lunker award: 3.27 lb., Dave Waugh
Number of fish caught: 12
Gross weight: 21.8 lbs.
Average weight per fish: 1.82 lbs.
Survival rate: 91.67%
Compare Avid events at other lakes